Me: Ibu, kakcik nak beli camera ni boleh tak?
Ibu: Beli je lah.
.
.
.
.
.
And me,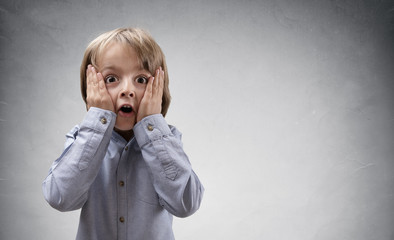 Twas . the . best . respond . I . could . ever . receive!
Walaupun tak guna duit ibu abah tapi bila ibu bagi kebenaran dan restu rasa macam "
fuhhhhhhh lega, kurang rasa serba salah"
. Atleast balik Malaysia nanti tak ada lah ibu bising "membazir duit beli camera" ke apa sebab ibu dah bagi kebenaran kihkih (emoji pakai sunglasses)
Paling-paling pun Shafiqa je lah bising sebab jeles.
Order malam semalam, tengah hari tadi balik kelas terus nampak bungkusan depan pintu. Free delivery pulak tu. Tak tau nak cakap happy dia macam mana. Rasa macam buat surprise dekat diri sendiri. Bolehlah hadiah sempena birthday hujung bulan ni. Dah lama tak bagi hadiah kat diri sendiri.
To: Shahizan
From: Shahizan
Tak sangka, sweet jugak dengan diri sendiri. hmmm how I wish I could marry myself huhu
K gurau je, janganlah serius sangat.
*Testing*